#28 Why Do You Need a Personal AI Assistant for Data Intensive Questions? Here's How the CEO of Aristotle explains it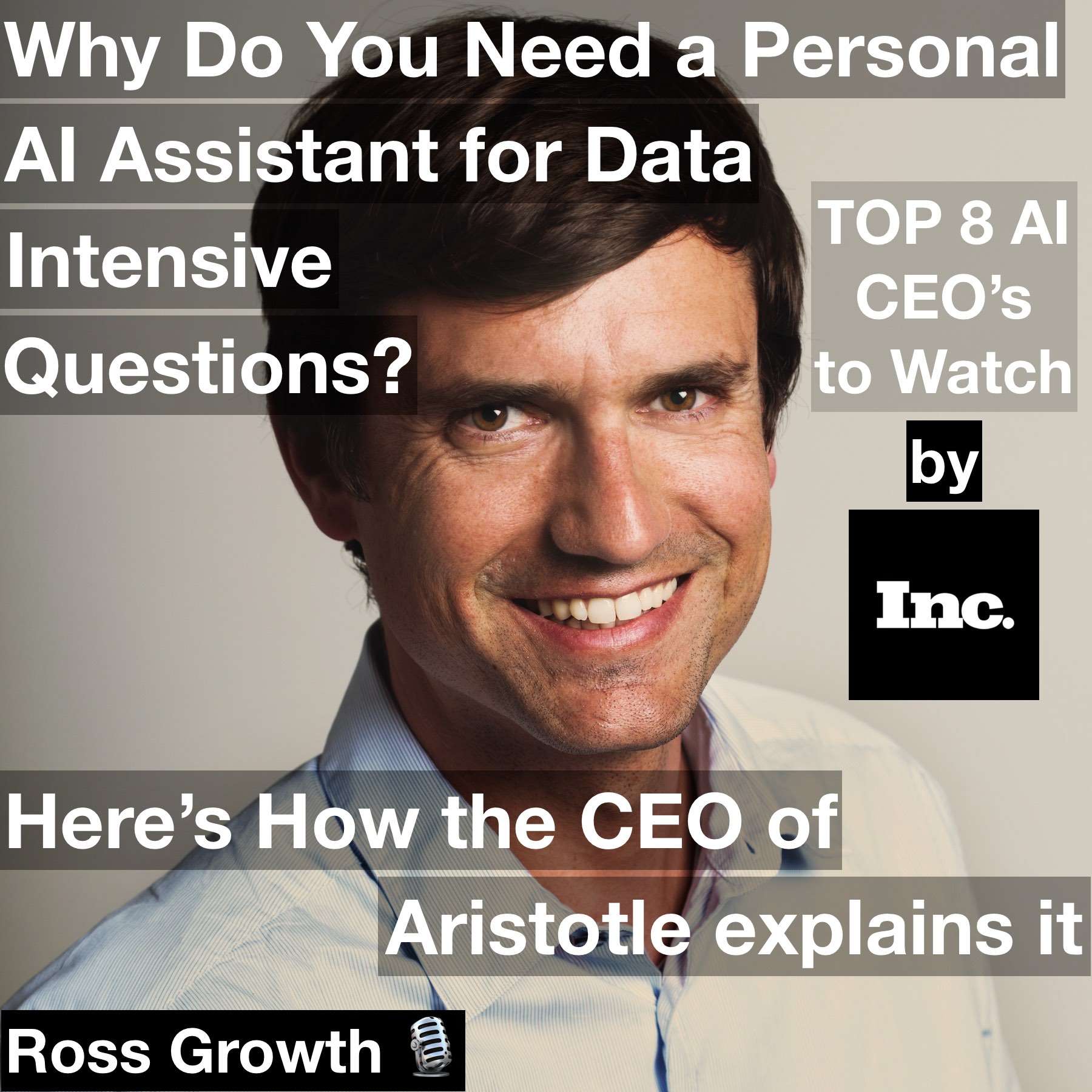 I sat down with Adrien Schmidt, Co-Founder, and CEO at Aristotle, by Bouquet.ai, to talk about AI assistants for big data, product launches, hiring and the most impactful business books.
Adrien is an entrepreneur, engineer, and global speaker. On a mission to voice-activate the world's databases, he Co-Founded Aristotle, by Bouquet.ai, with his business partner Marios Anapliotis. He has spoken at events such as Web Summit, P&G's Data and Analytics Summit and Conversational Interaction and is listed in Inc. Magazine as an "AI Entrepreneur to Watch".
Before you go, please leave a ⭐⭐⭐⭐⭐⭐ review on Apple Podcast and share the podcast with your friends! Be sure to check out more insights on my LinkedIn page.
Follow Adrien online:
Learn more about Aristotle Check out Aristotle's Twitter
Follow Adrien's Twitter Connect with Adrien on LinkedIn
Books Adrien recommends:
Measure What Matters: How Google, Bono, and the Gates Foundation Rock the World with OKRs Amazon
Crossing the Chasm, 3rd Edition: Marketing and Selling Disruptive Products to Mainstream Customers Amazon
Find out more at https://sergey-ross-podcast.pinecast.co