#11 5 Principles Your Business Needs to Achieve Hypergrowth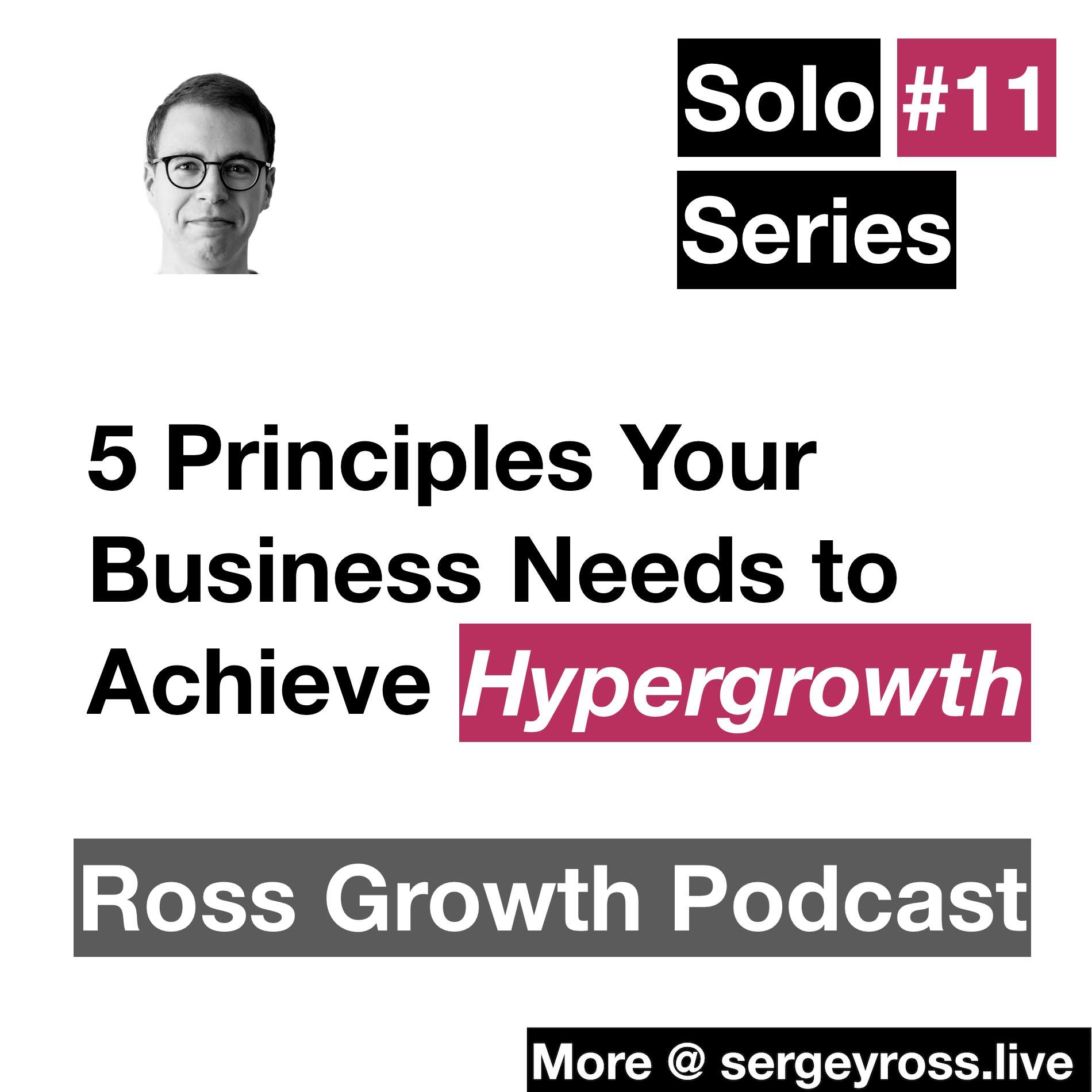 You want your business to grow exponentially? I'm sharing 5 key principles from the book "Hypergrowth" written by David Cancel (CEO of Drift) that will help you achieve that.
It's one of the best books written on structuring your company and teams to grow fast.
You can get the book here btw.
Before you go, please leave a ⭐⭐⭐⭐⭐⭐ review on Apple Podcast and share the podcast with your friends! Be sure to check out more insights on my LinkedIn page.
Find out more at https://sergey-ross-podcast.pinecast.co