#9 How to Negotiate to Win. Every. Single. Time.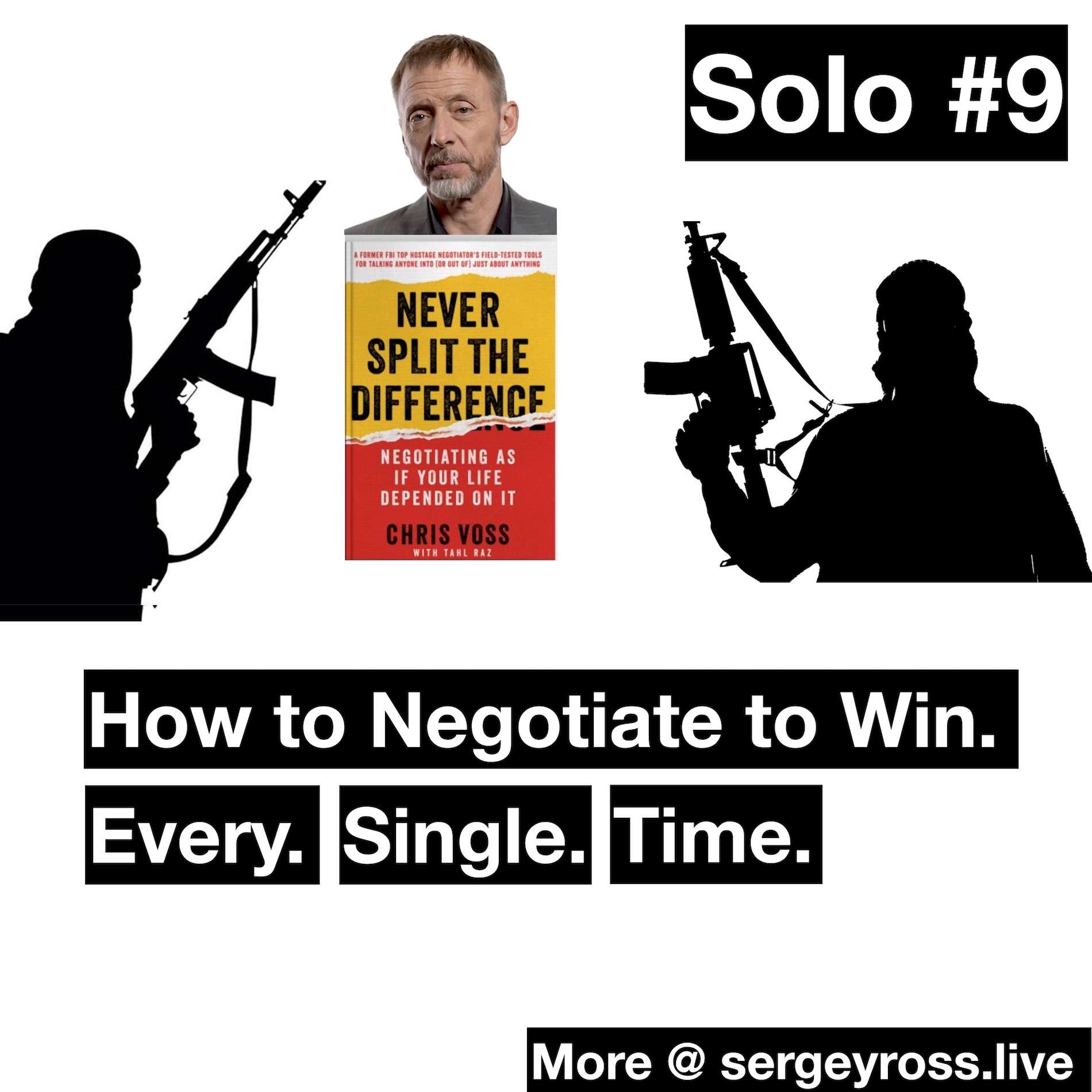 We are negotiating every single day. If you are not ready to leave a ton of value on the table when you try to persuade someone, buy or sell things, get a job or run a business - this episode is for you.
I'm discussing one of the best negotiation books ever written "Never Split the Difference".
I cover the key aspects of how to negotiate (from the book):
Bending the reality of your counterpart
Why saying no is key
Getting the other side bet against themselves
Before you go, please leave a ⭐⭐⭐⭐⭐⭐ review on Apple Podcast and share the podcast with your friends! Be sure to check out more insights on my LinkedIn page.
Find out more at https://sergey-ross-podcast.pinecast.co