#33 Kunal Gupta on How Awareness and Acceptance Will Make a Difference in Your Life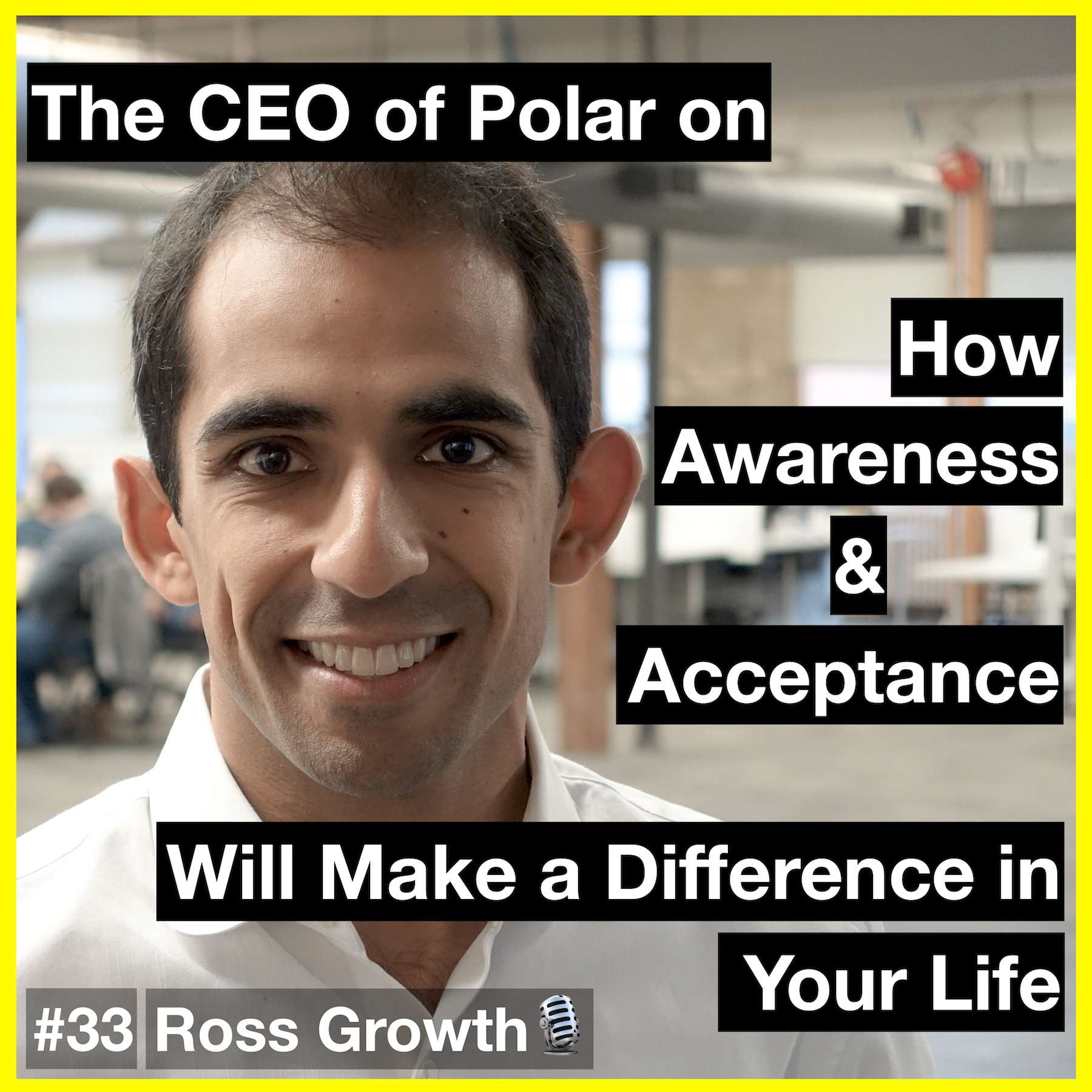 I was looking forward to this interview for 3 months. If you are a constant learner and practitioner, you will find tremendous wisdom in this interview (regardless of the industry).
I'm talking to Kunal Gupta, the CEO of a global tech media company called Polar.
Here's what we discuss:
Self-Awareness and the difference between pleasure and happiness
Personality tests and Myers Briggs
Minimalist lifestyle and why material things don't matter
Meditation practice, is it really worth it?
The art of focus: doing less and achieving more
Kunal Gupta is the CEO of Polar; a global tech business that works with major media companies and publishers (like Adweek, Bloomberg, usatoday, telegraph). He is also joined a Marketing Magazine's 30 Under 30 list.
He's got an extraordinary blog that I highly recommend to review here.
You can connect with Kunal on LinkedIn or his web page.
Before you go, please leave a ⭐⭐⭐⭐⭐⭐ review on Apple Podcast and share the podcast with your friends! Be sure to check out more insights on my LinkedIn page.
Find out more at https://sergey-ross-podcast.pinecast.co