#24 Sharn Kandola | Overcoming Failures On the Way to Success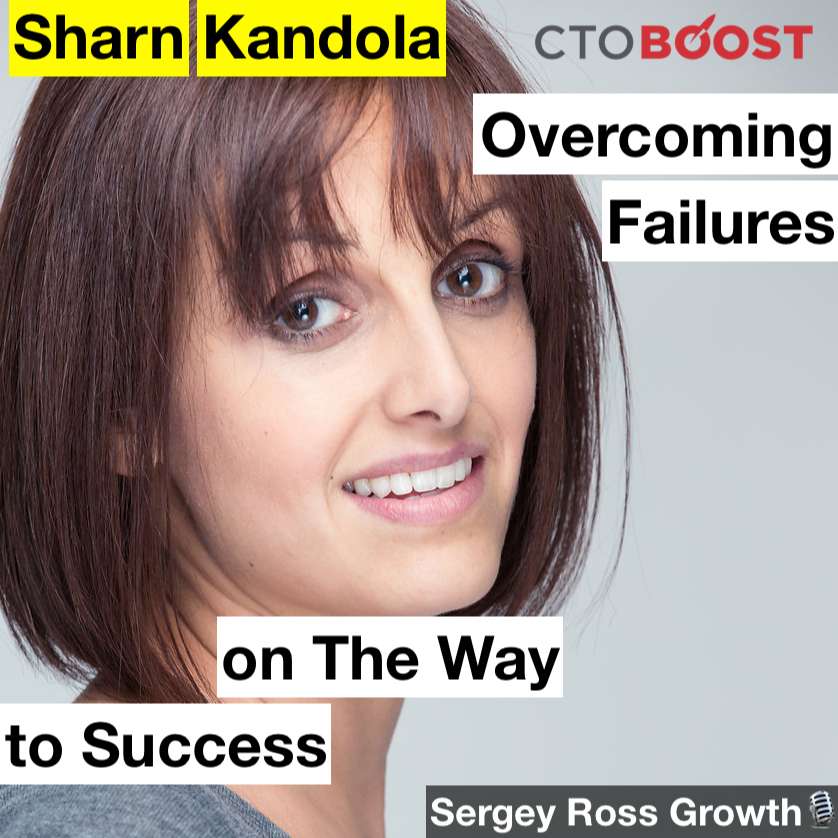 I'm thrilled to share this episode with y'all. If you are in business, marketing or sales, you'll find nuggets of wisdom in this interview.
I had an opportunity to meet Sharn Kandola (COO of CTO Boost; Director of Startup Grind) to talk about her mission, career, obsession with data, balancing tech with life and a lot more.
Here are just a few topics we touch on:
Importance of stubbornness and resilience in the business world
How Sharn started her own company called FeeDuck
Failures and successes in entrepreneurship and how to overcome them
Startup Grind community and what makes it different
Sharn has over 20 years of experience in start-ups, she writes for Fortune, has made appearances on BNN, CHCH, CityTV, CBC, and is frequently quoted in Inc.com; Betakit; Toronto Star, Globe and Mail, and The Financial Post.

Before you go, please leave a ⭐⭐⭐⭐⭐⭐ review on Apple Podcast and share the podcast with your friends! Be sure to check out more insights on my LinkedIn page @sergeyrosslive.
Follow Sharn online: