#29 How Being Resourceful and Adaptive can put You on the Path to Success with Matt Di Paola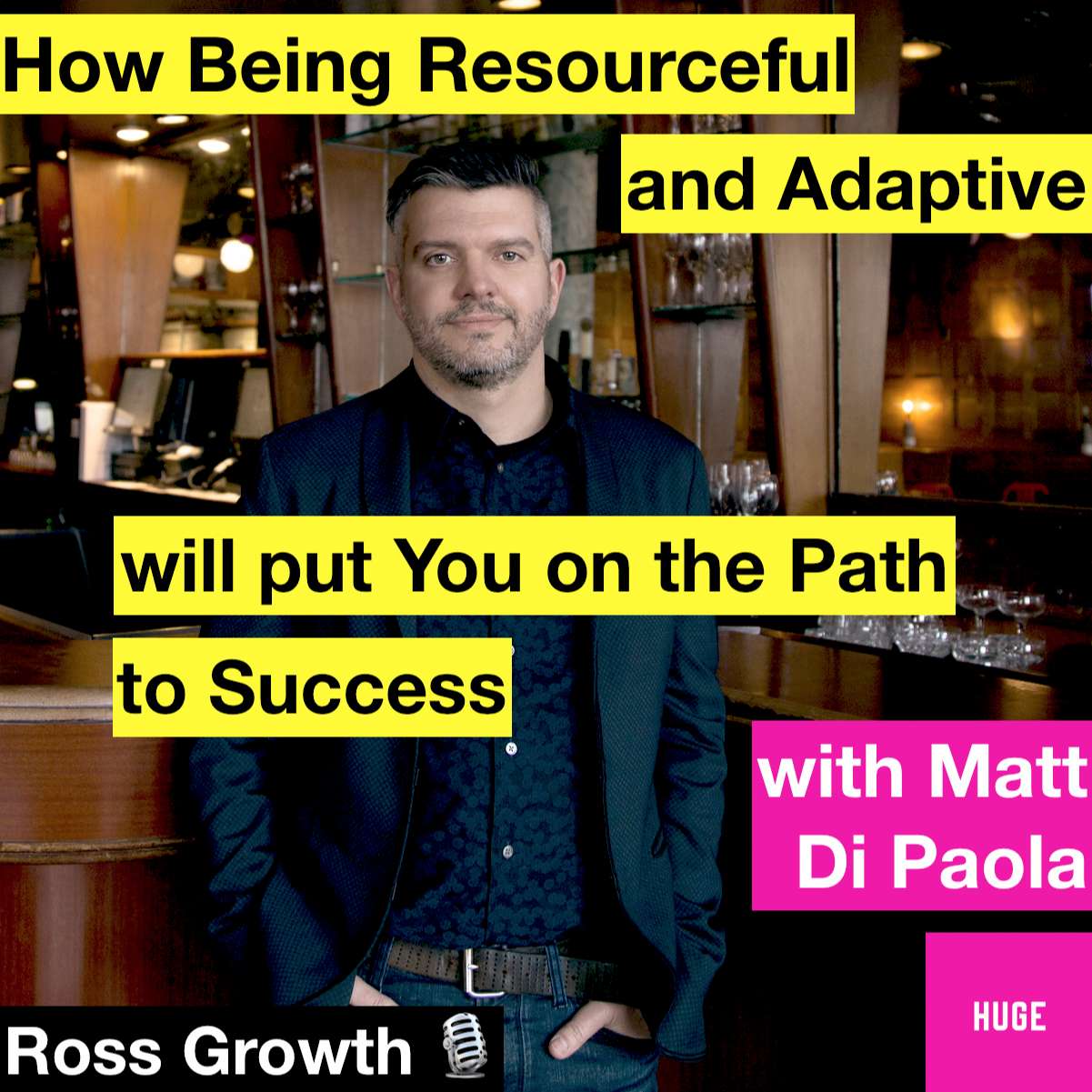 I'm having an insightful and in-depth discussion with Matt Di Paola (Managing Director at a digital agency "Huge") on jobs and career growth, what makes people succeed, failures, role models, "yes and…" mentality and a lot more!
Before you go, please leave a ⭐⭐⭐⭐⭐⭐ review on Apple Podcast and share the podcast with your friends! Be sure to check out more insights on my LinkedIn page.
Follow Matt on LinkedIn and Instagram: LinkedIn Instagram
Grab a book Matt recommends: The First 90 Days, Updated and Expanded: Proven Strategies for Getting Up to Speed Faster and Smarter Amazon
Find out more at https://sergey-ross-podcast.pinecast.co