#21: René-Sylvain Bédard on Early Days of Internet, Building His Own IT Business and Personal Growth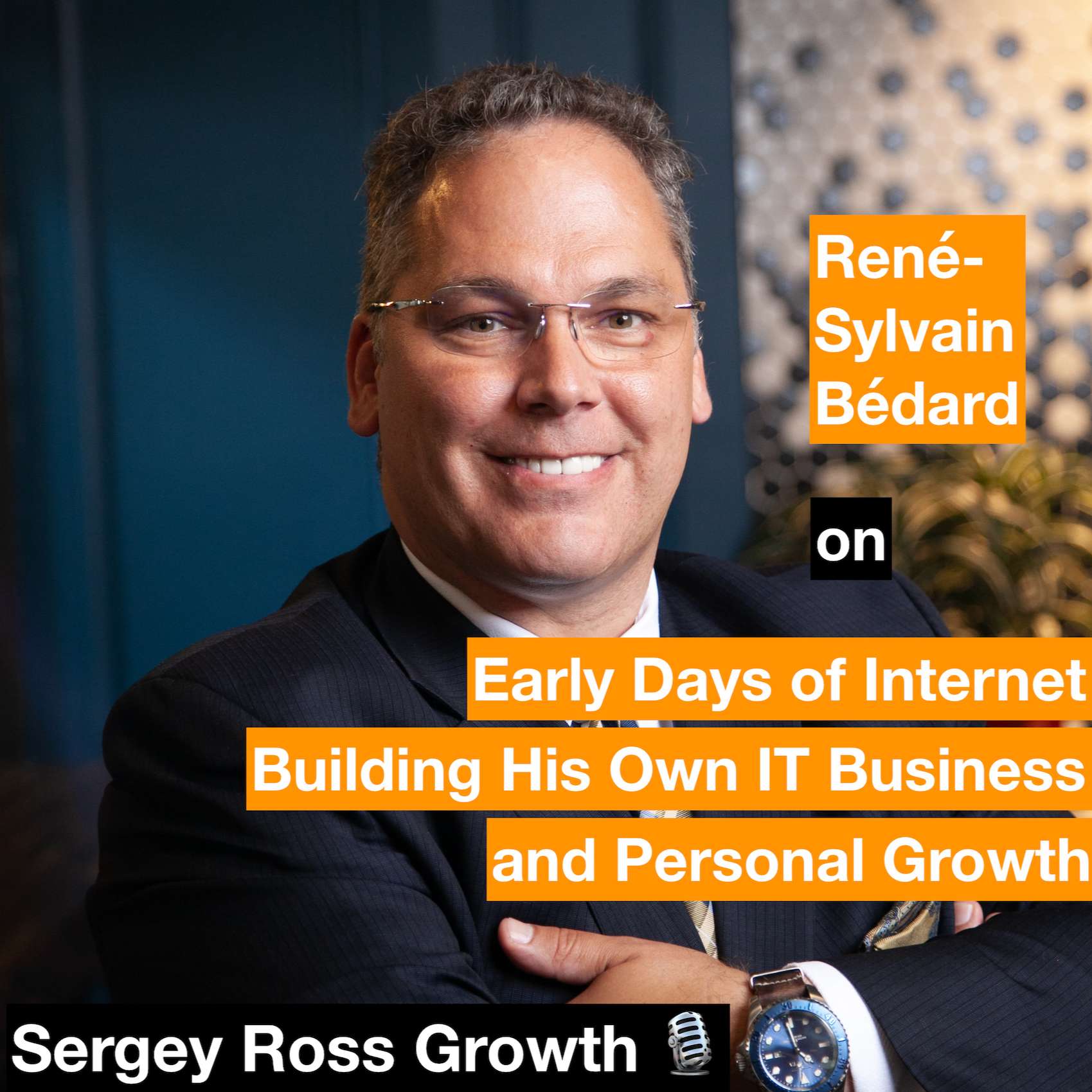 OK this episode is all about business and personal growth. Exciting.
I've caught up with René-Sylvain Bédard (CEO of Indominus) to talk about early days of internet, how was it like to build his first IT company and learnings from that. We also dive into talent vs skill vs attitude, personal growth and of course Rene's favourite books.
Before you go, please leave a ⭐⭐⭐⭐⭐⭐ review on Apple Podcast and share the podcast with your friends! And check out my Instagram @sergeyross.live for more cool business and personal growth content.
Follow Rene Online:
Also check out books Rene mentions in this episode:
Innovator's dilemma Amazon
MBA in a Book: Mastering Business with Attitude Amazon
Daring Greatly: How the Courage to Be Vulnerable Transforms the Way We Live, Love, Parent, and Lead Amazon
Thrive: The Third Metric to Redefining Success and Creating a Life of Well-Being, Wisdom, and Wonder Amazon