#20: Ben Winn | Getting Insanely Great with Your Customer Relationships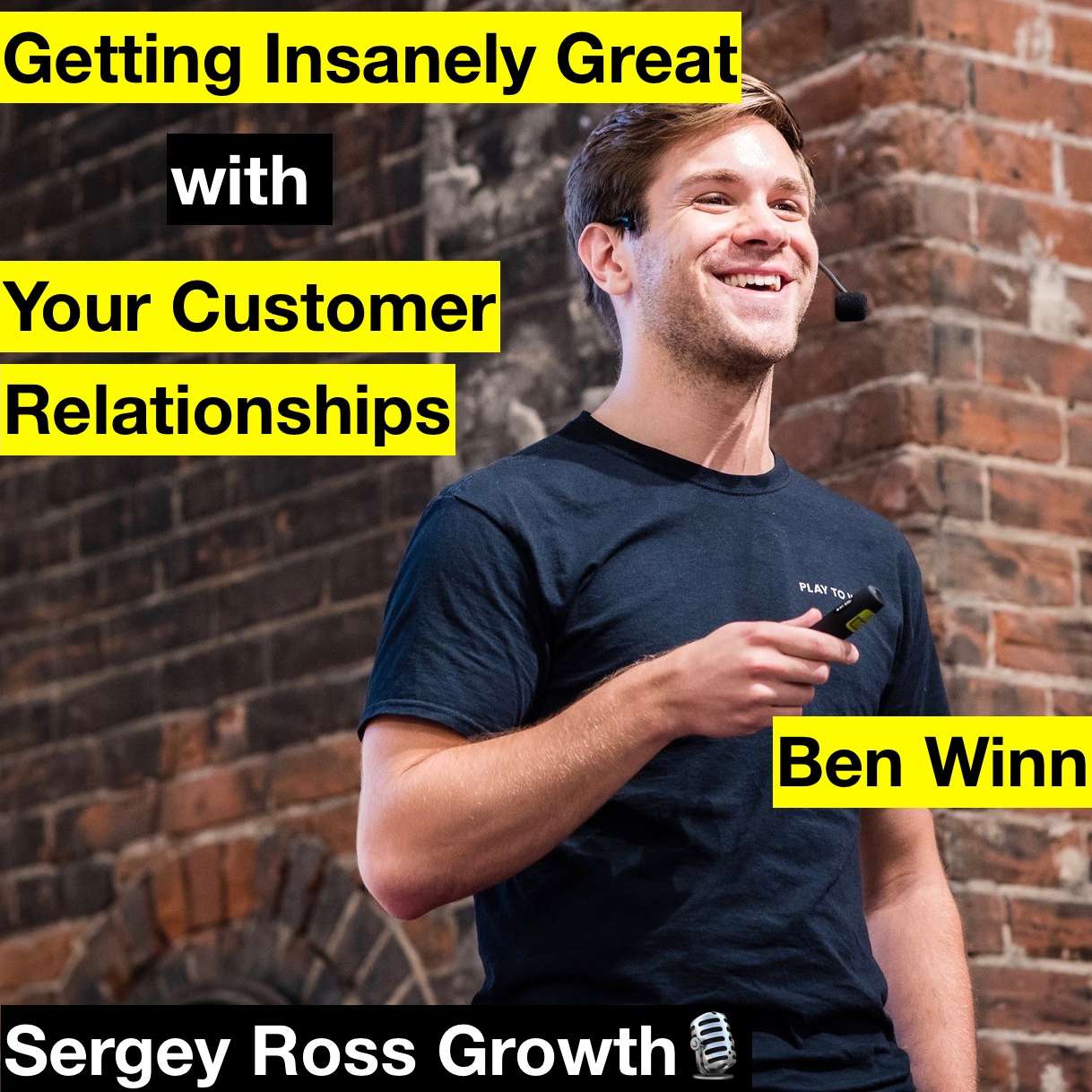 Alright, today is the day! (especially if you are in customer success)
In this episode I've met with Ben Winn to talk about customer success and building real relationships.
Here is what we are diving into:
Up-sells and cross-sells in customer success
Account behaviour formula to have more success with your customers
Data versus customer interaction: what matters more
Customer Success in Focus community and events
Before you go, please leave a ⭐⭐⭐⭐⭐⭐ review on Apple Podcast and share it with your friends! Be sure to check out more insights on my Instagram @sergeyross.live and follow my LinkedIn page @sergeyrosslive.
Follow Ben here:
[Or Email Ben directly] - ben@csinfocus.com
Also check out the resources we've mentioned in this episode:
eBook: The Beginner's Guide to Customer Success
CS in Focus 2019 Event Series: Customer Success & Marketing