#14: How To Market a Cybersecurity Company | Kate Brett Goldman, CEO of Cybermaniacs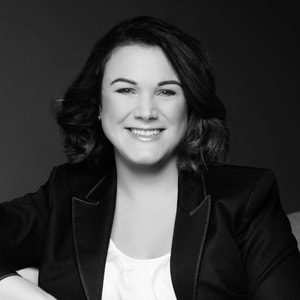 Alright, if you guys are into building a startup business and differentiating your marketing from others than this episode is for you.
I've met up with Kate Brett Goldman, the CEO of Cybermaniacs, cyber awareness company and we talk about Kate's career journey in sales and marketing, how she started her own company, very cool marketing Cybermaniacs executes and why it works.
Before you go, please leave a ⭐⭐⭐⭐⭐⭐ review and share the podcast with your friends! Be sure to check out more insights on my Instagram @sergeyross.live and follow my Facebook page @sergeyrosslive.
**Follow Kate