#23: Brandi Smith | How To Accelerate Your Growth in Marketing Today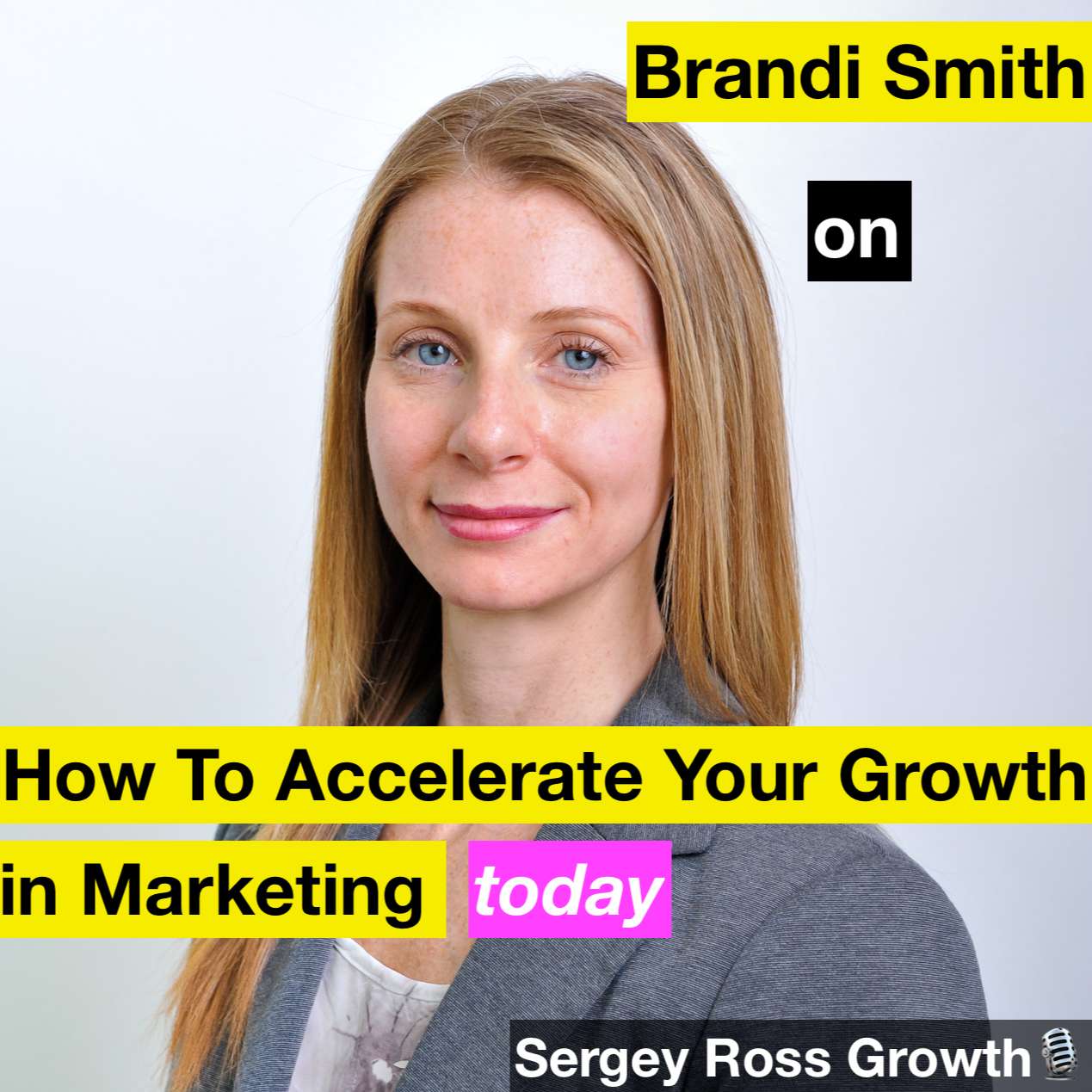 This time, I had an opportunity to sit down with Brandi Smith to talk all things marketing, ABM failures, startups vs enterprise companies and books.
Brandi is a highly experienced marketing professional. With over 15 years spent in marketing. She's been a Director and VP of marketing from startups all the way to giants like Microsoft.
And built integrated marketing and communications strategies that created brand awareness, thought leadership and generated revenue.
Here's what you'll learn more on:
Brandi's marketing career journey
Difference between a Good marketer and an Outstanding marketer
Biggest mistakes companies make trying to roll-out ABM
Brandi's morning routines and favourite books
Before you go, please leave a ⭐⭐⭐⭐⭐⭐ review on Apple Podcast and share the podcast with your friends! Be sure to check out more insights on my Instagram @sergeyross.live and follow my LinkedIn page @sergeyrosslive.
Follow Brandi on LinkedIn
And don't forget these awesome books Brandi recommends:
A Practitioner's Guide to Account-Based Marketing: Accelerating Growth in Strategic Accounts Amazon
The Subtle Art of Not Giving a F*ck: A Counterintuitive Approach to Living a Good Life Amazon