#32 Going Small (in Marketing & Business) before Going Big | Mitch Solway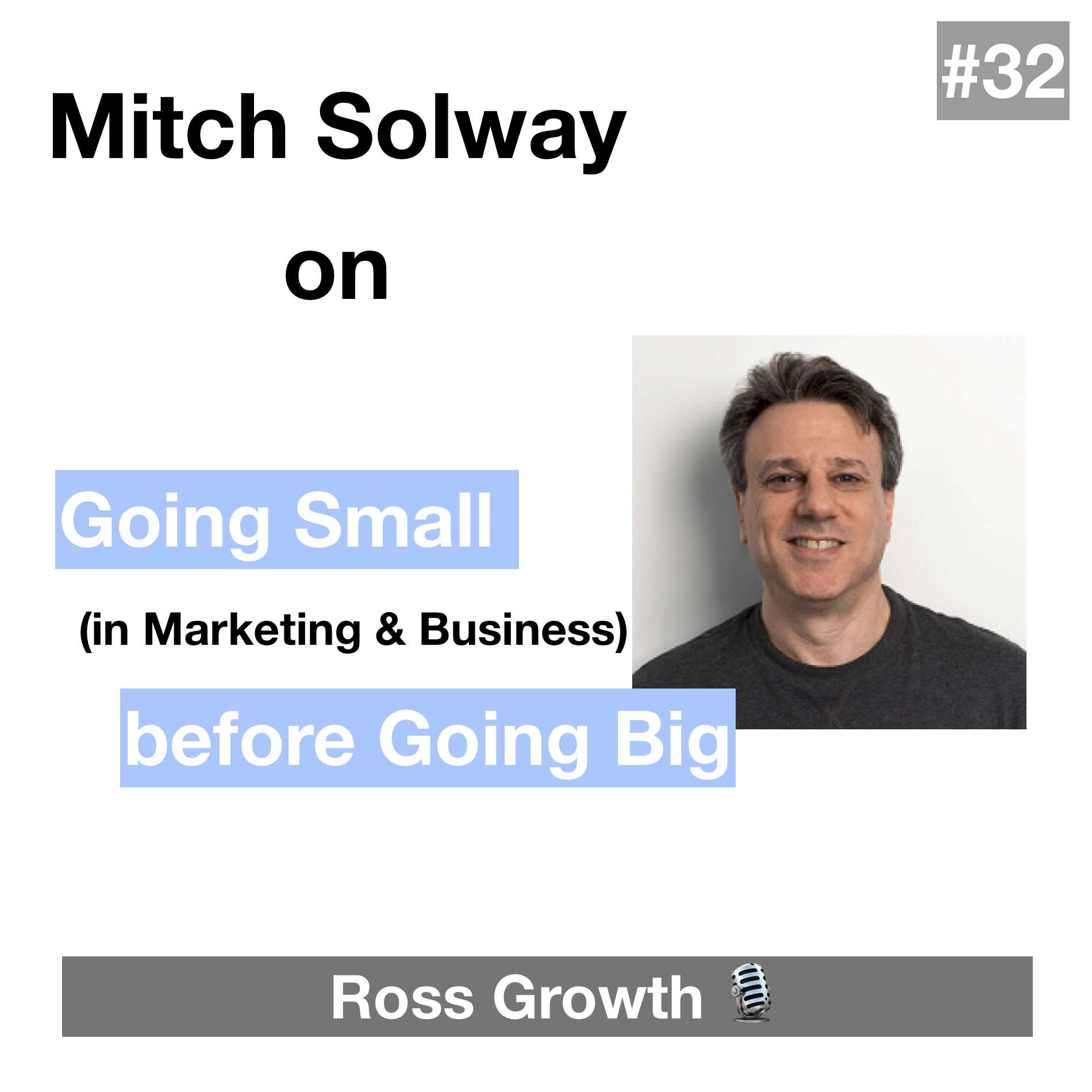 Want to be more successful in your career? I had a pleasure to have Mitch Solway on the show to break down how to approach your ideal job and career journey.
Mitch has been a VP of Marketing in a number of tech companies like Lavalife, FreshBooks, Vidyard, ClearFit and FundThrough.
We cover a wide range of topics, but the underlying theme is marketing and business.
Here's what you'll know more about:
Finding a company you want to work for
How to be successful in your job
What's it like to market a dating service back in 1993
Setting the right focus & goals in marketing strategy
What is the role of a fractional CMO
Before you go, please leave a ⭐⭐⭐⭐⭐⭐ review on Apple Podcast and share the podcast with your friends! Be sure to check out more insights on my LinkedIn page.
Follow Mitch on LinkedIn and his Website
Find out more at https://sergey-ross-podcast.pinecast.co