#31 Shaun Burns on Finding Balance & Meaning in Your Life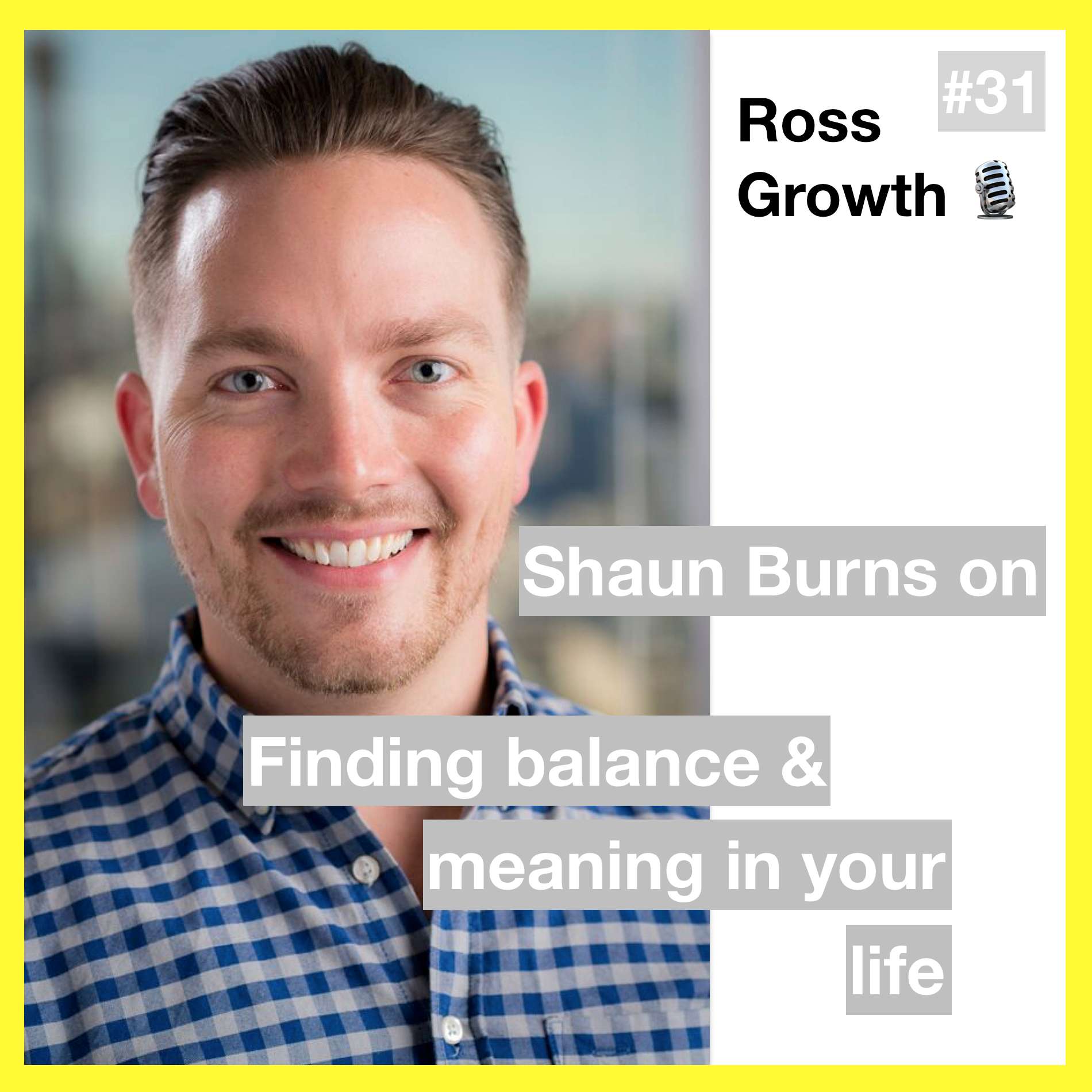 Finally we are diving deep into personal growth & development! I'm talking to Shaun Burns (senior customer success manager at LinkedIn) about personal growth, mastering your time management, building your network, Linkedin products, role models, mentors and more!
And (of course) personal growth books recommendations.
Hope you'll enjoy this interview as much as I did.
Before you go, please leave a ⭐⭐⭐⭐⭐⭐ review on Apple Podcast and share the podcast with your friends! Be sure to check out more insights on my LinkedIn page.
Follow Shaun on LinkedIn
Books mentioned on the show:
The Power of Now: A Guide to Spiritual Enlightenment Amazon
21 Lessons for the 21st Century Amazon
Homo Deus: A Brief History of Tomorrow Amazon
Sapiens: A Brief History of Humankind Amazon
Find out more at https://sergey-ross-podcast.pinecast.co