#26 Marcus Räder | How To Execute Impossible Ideas in Business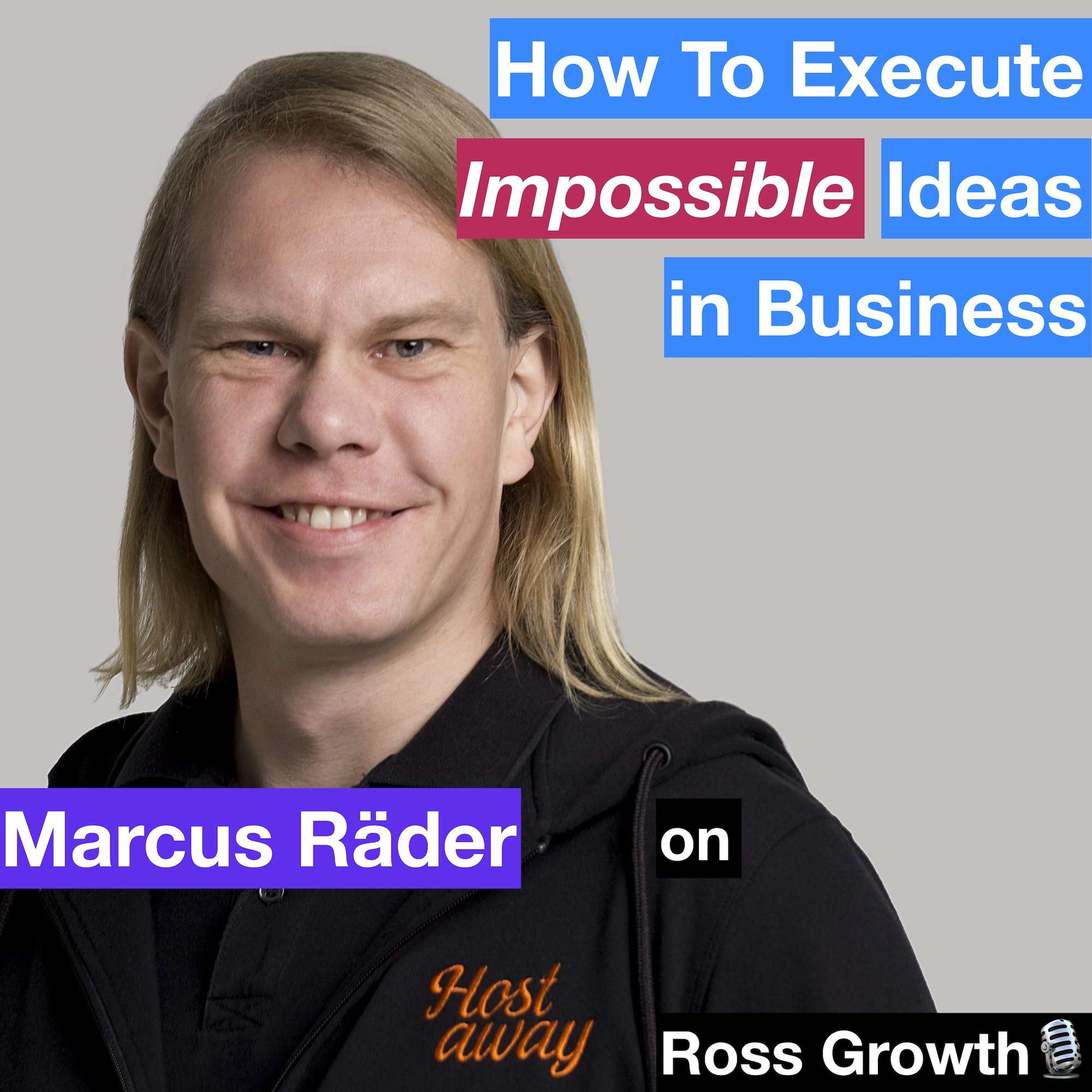 Look, nobody likes to hear something is impossible. We all want to believe that we can create anything we want.
So on this episode I'm talking with the CEO of Hostaway (vacation rental software) Marcus Räder exactly about that: _why you should build a global company, difference between Finnish and North American entrepreneurs, hiring, perseverance, mindset. _
Here's what we cover in more detail:
What sisu philosophy means for Finnish people
Sharing economy and where it is going
How to focus when you run a startup
Material things… Do you really need them to feel happy?
And a lot more…
Marcus Räder is a passionate traveler with 10 years of experience in online marketing and a ton of startups. Originally from Finland, Marcus is on a mission to help Airbnb hosts improve their businesses.
Before you go, please leave a ⭐⭐⭐⭐⭐⭐ review on Apple Podcast and share the podcast with your friends! Be sure to check out more insights on my LinkedIn page.
Follow Marcus online: LinkedIn Company Website
Get these books Marcus recommends:
The Millionaire Next Door: The Surprising Secrets of America's Wealthy Amazon
Good To Great: Why Some Companies Make the Leap...And Others Don't Amazon
Find out more at https://sergey-ross-podcast.pinecast.co