#22: Asad Zaman | When Failure is Not an Option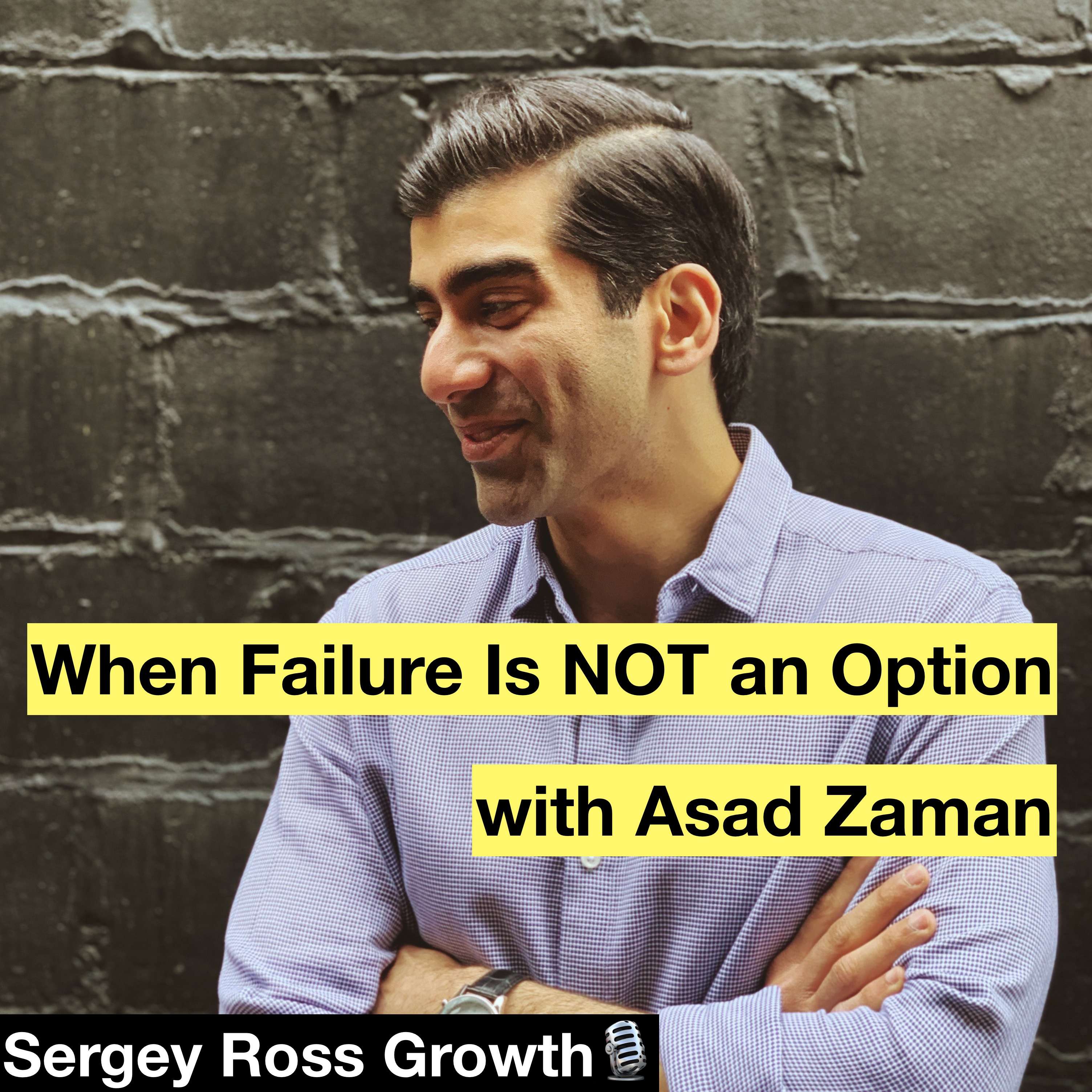 OK this is one of the coolest episode I did. I've met up with Asad Zaman to do a deep dive into success, mindset and running a business.
Asad is a Managing Director at Sales Talent Agency and now helps to recruit the very best executives.
Here is what we are chatting about:
Asad's story as an immigrant in Canada and a path to success
How to master sales and become a thought leader
How to get into a winner's mindset
PS. This is the longest episode we've done to date. And it's worth your time!
PPS. Before you go, mind leaving a ⭐⭐⭐⭐⭐⭐ review on Apple Podcast and share the podcast with your friends?
Be sure to check out more insights on my Instagram @sergeyross.live and follow my LinkedIn page @sergeyrosslive.
Follow Asad on LinkedIn:
Get Asad's book suggestions:
The Hard Thing About Hard Things: Building a Business When There Are No Easy Answers Amazon
The Black Swan: Second Edition: The Impact of the Highly Improbable: With a new section: "On Robustness and Fragility" Amazon
Never Split the Difference: Negotiating As If Your Life Depended On It Amazon
Shantaram: A Novel Amazon