#27 Fighting Marketing Bullshit with Louis Grenier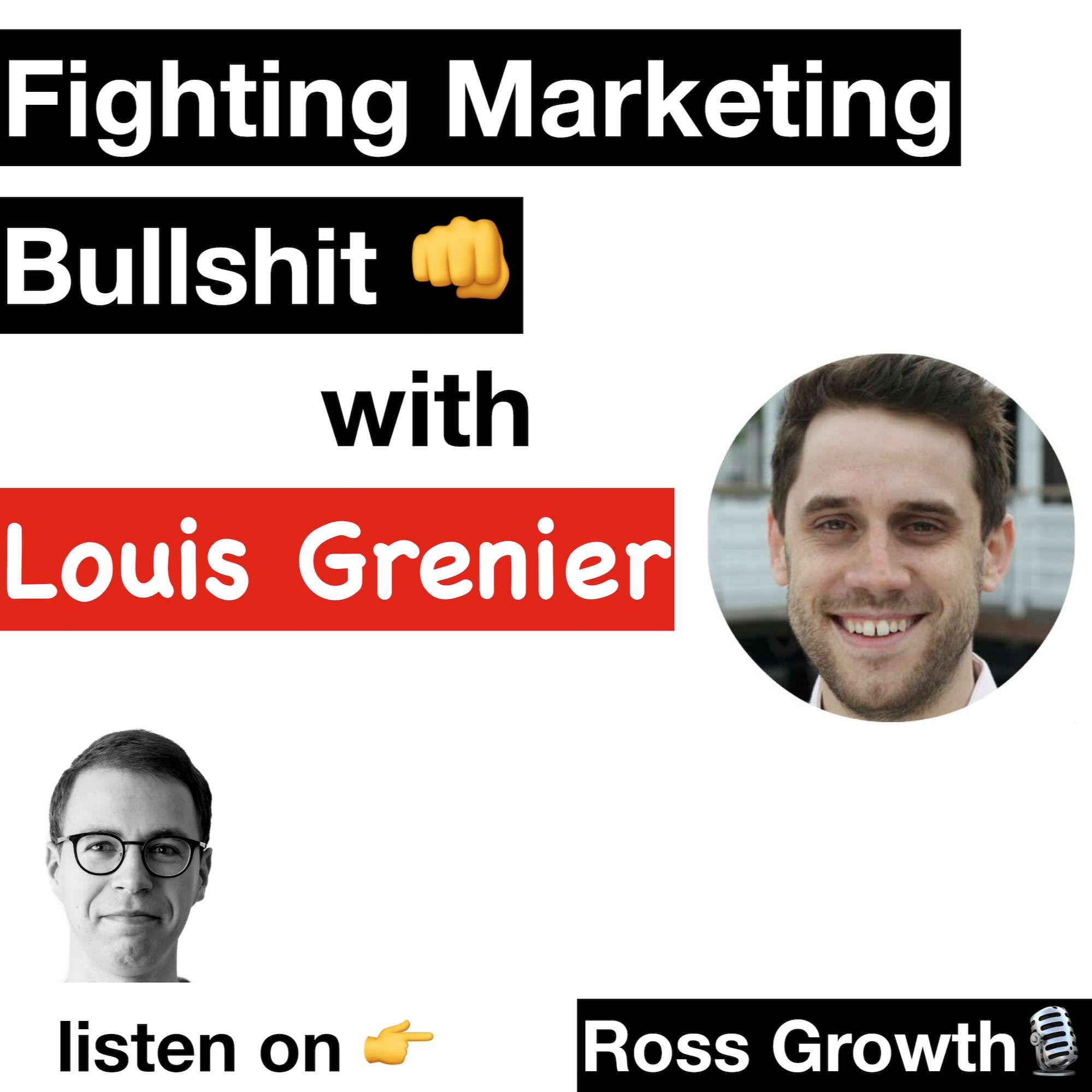 Let's be honest, there is a lot of sleazy marketing out there. Way too much. So on this episode I'm interviewing Louis Grenier, a marketer, entrepreneur, the host of EveryoneHatesMarketers podcast to dig into the concept of marketing transparency.
We talk about authentic marketing, Louis's experience as a marketing consultant, mental health and a lot more.
Before you go, please leave a ⭐⭐⭐⭐⭐⭐ review on Apple Podcast and share the podcast with your friends! Be sure to check out more insights on my LinkedIn page.
Follow Louis on LinkedIn: Email Website
Books Louis recommends:
influence: The Psychology of Persuasion Amazon
Incognito: The Secret Lives Of The Brain Amazon
The Choice Factory: 25 behavioural biases that influence what we buy Amazon
It Doesn't Have to Be Crazy at Work Amazon
21 Lessons for the 21st Century Amazon
The 1-Page Marketing Plan: Get New Customers, Make More Money, And Stand Out From the Crowd Amazon
The Boron Letters Amazon
Find out more at https://sergey-ross-podcast.pinecast.co